Profile \ Contact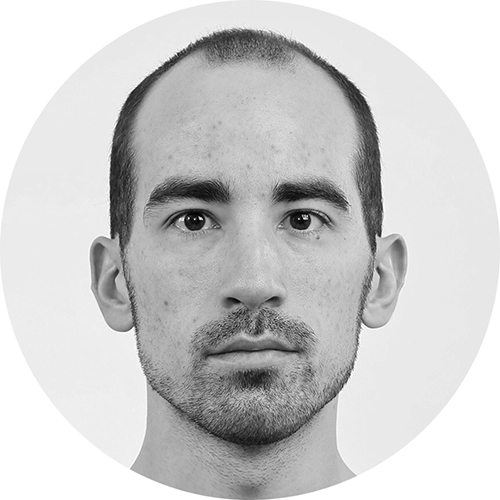 Born and raised in Hungary, Lőrinc Vass is a designer and researcher based in Tokyo, Japan and Vancouver, Canada. He has a B.F.A. in Visual Art from Simon Fraser University, a Master of Architecture from the University of British Columbia, and is currently pursuing doctoral studies at Tsukamoto Laboratory, the Tokyo Institute of Technology.
In his artistic and design practice, Lőrinc examines the relationship between space and society in the urban built environment. Ongoing areas of investigation include in-between spaces and everyday heterotopias, urban commons and new forms of collectivity, as well as the critical and inventive possibilities of architectural representation.
Lőrinc has taught in design media and environmental design studio courses at the University of British Columbia's School of Architecture and Landscape Architecture, and co-organized the 2016 UBC SALA Tokyo Study Abroad program. He had also conducted research in several faculty-led projects on mobility and energy infrastructures, finance capitalism, contested space, and modernist residential architecture.
Lőrinc has been the recipient of numerous scholarships and awards, including the Monbukagakusho Scholarship, the University of British Columbia Affiliated Fellowship, the W. Ronald Heath International Entrance Scholarship, the American Institute of Architects Henry Adams Medal and the Canadian Architect Student Award of Excellence.
Since 2017, Lőrinc has been a member of the design and research collective Contingent.
Contact
lva7@falseboundaries.xyz